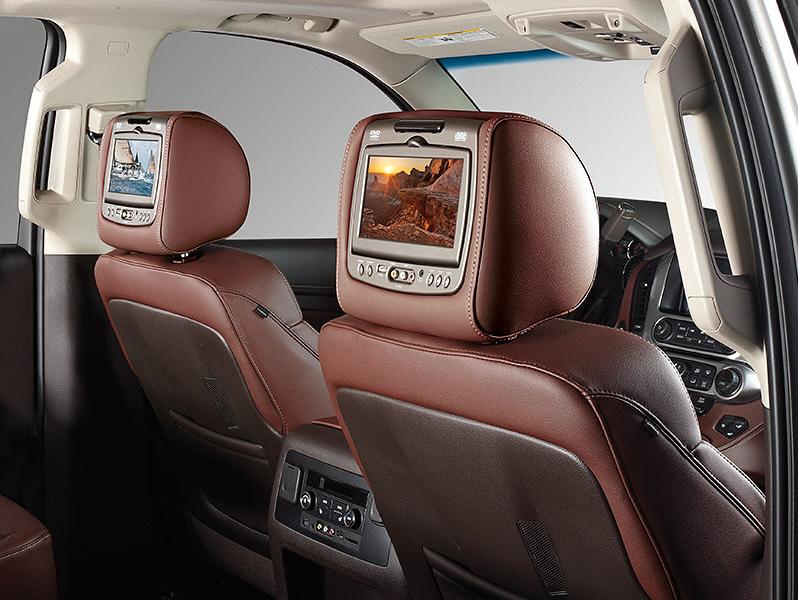 POPULAR ACCESSORIES
Carry a load on the roof of your car with roof cross rails from the Madsen Motors Ltd. accessories department in Sioux Lookout, ON. Our wide selection includes a variety of interior, exterior, and electronic accessories for your car. From styling accents to functional enhancements, our Sioux Lookout Buick, Chevrolet, GMC accessories department offers everything to customize your car. We have the most extensive selection to help you personalize your ride. At Madsen Motors Ltd., we help you make your car look more attractive and stylish. Choose from our wide range of Buick, Chevrolet, GMC Accessories today!
SIOUX LOOKOUT CHEVROLET, BUICK & GMC ACCESSORIES
Shop our Chevrolet, Buick & GMC accessories, available in Sioux Lookout today for a new look to your vehicle. Our Chevrolet, Buick & GMC accessories department has many unique parts to make your vehicle one of a kind. From hood protectors to floor mats, we've got plenty of ways to make your car all yours! Need help installing your new look? Schedule an appointment with one of our GM-certified technicians. We look forward to serving you soon in Sioux Lookout with Chevrolet, Buick & GMC accessories!